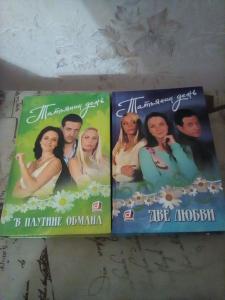 А.Варенберг Татьянин день: две любви; в паутине обмана Москва: Астрель. 2007 701s., binding type: hardcover.
Category: Book, journal, almanac
Rubric: Romance novels and works of other genres of love;
Place of origin of goods: Россия
Language: Russian
Description: 2 книги в 2-х частях
Status: Новые
(Seller: Vbr)
Price 70,00 грн.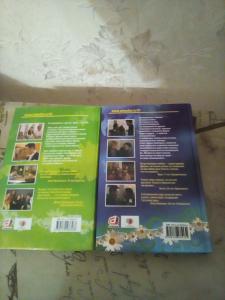 ORDER FORM
Marked with * is required