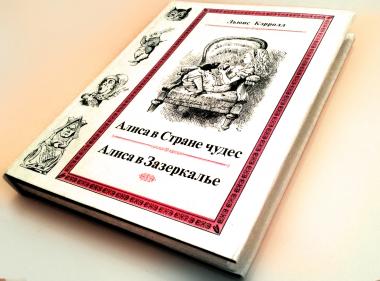 Кэрролл, Льюис Алиса в Стране чудес; Алиса в Зазеркалье. Литературные памятники Москва: Наука. 1978 360s., binding type: hardcover.
Category: Book, journal, almanac
Rubric: Book series Literary Monuments (LP series); Children`s Literature: Prose; Adventure;
Place of origin of goods: Россия
Language: Russian
Description: Кэрролл, Льюис Алиса в Стране чудес; Алиса в Зазеркалье Серия: Литературные памятники Издательство: М.: Наука Переплет: твердый. Cуперобложка. 1978 - 1979 г. Формат: увеличенный
Status: Отличное состояние
(Seller: atljn)
Price 499,00 грн.
ORDER FORM
Marked with * is required