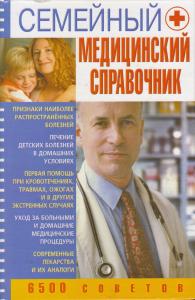 Артамонов А. Семейный медицинский справочник Донецк: ООО ПКФ \"Бао\". 2004 388s., binding type: hardcover.
Category: Book, journal, almanac
Rubric: Medicine, history of medicine; Dictionaries and reference books, encyclopedias;
Place of origin of goods: Украина
Description: В популярной форме изложены сведения о профилактике и лечении распространенных заболеваний , которыми обладают люди разного поколения.
Status: новое
(Seller: Dz)
Price 40,00 грн.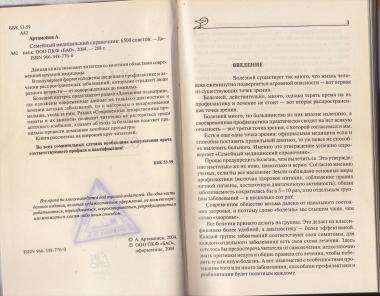 ORDER FORM
Marked with * is required