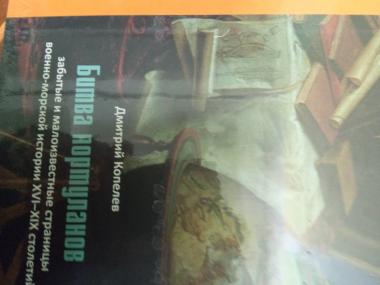 Копелев Дм Битва портуланов (Забытые и малоизвестные страницы военно-морской истории ). СПетербург: Крига. 2019 binding type: hardcover.
Category: Book, journal, almanac
Rubric: Military themes; Modern History (1640-1918 gg.) ; Travel. Geographical discoveries;
Place of origin of goods: Россия
Language: Russian
Description: Новая книга; издание большого формата
Status: Новая книга
(Seller: Bahhtin)
Price 900,00 грн.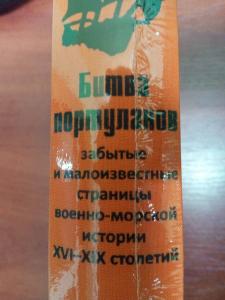 ORDER FORM
Marked with * is required