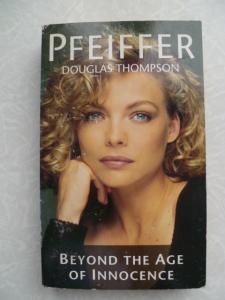 Douglas Thompson. Мишель Пфайффер.Биография.Pfeiffer. Beyond "The Age of Innocence 1995 binding type: hardcover.
Category: Book, journal, almanac
Rubric: Biographies, memoirs, images: Arts (theater, music, movies, etc.);
Place of origin of goods: Азия
Description: Douglas Thompson takes a close look at the enigmatic, American actress Michelle Pfeiffer. Photographs throughout
(Seller: sevost)
Price 40,00 грн.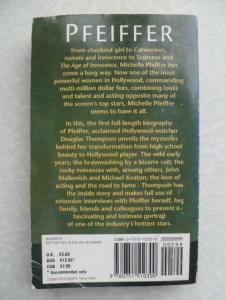 ORDER FORM
Marked with * is required