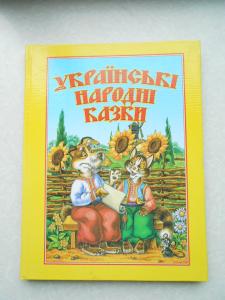 Українські народні казки. мал.Соловйов М.2006 2006 binding type: hardcover.
Category: Book, journal, almanac
Rubric: Children`s Literature: Stories, poems and fables;
Place of origin of goods: Азия
Description: Четверте видання .Київ. 2006 р. Рукавичка.Чому пси та коти ворогують. Як кіт з лисом чоботи купували.Цап та баран.
(Seller: sevost)
Price 80,00 грн.
ORDER FORM
Marked with * is required