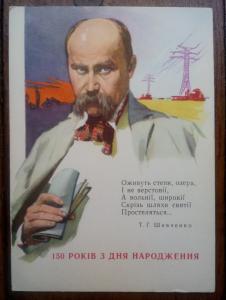 худ. Самусєв Ф. О. (paint by Samusev F. O.) 150 років з дня народження Т. Г. Шевченко (150 years from the birth of Taras Shevchenko) Київ: Мистецтво. 1963 binding type: without binding(or an object that never had a binding).
Category: Postcard
Place of origin of goods: СССР
Description: The price of the postcard is $ 4.
Status: у дуже доброму стані very good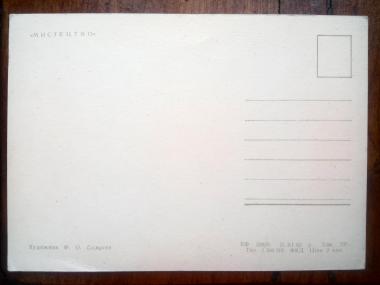 ORDER FORM
Marked with * is required